Meet Dr. Kara Zajac
A Life-Changing Experience with Chiropractic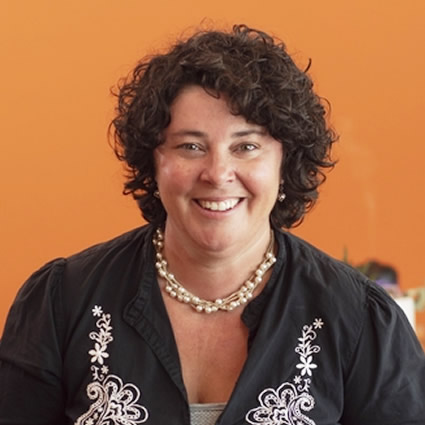 Always active in sports growing up, Dr. Kara became an avid runner, and eventually had college scouts interested in her as a cross-country athlete.
But at age 15, Kara knew something wasn't right in her body. She started having hip pain that sidelined her from the sport. After visiting many different top medical professionals, and having thousands of dollars in imaging done, she was still left without an answer. In fact, one MD even suggested there wasn't anything wrong with her-she was simply 'depressed' and needed medication.
Dr. Kara knew this wasn't the case. Eventually, someone referred her to a chiropractor. After feeling around her stomach and hip, he performed an adjustment. In just five minutes, she felt incredible relief-something was finally working for her-and she wasn't crazy!
This firsthand account gave her a unique insight into the world of chiropractic, and she never looked back.
For me, being a chiropractor doesn't feel like work. It feels like exactly what I'm supposed to be doing with my life-I get to help people live happy, healthy lives, naturally. There's simply nothing better.
Trusted, Focused Care
When you're with us, Dr. Kara wants you to feel like you're at home-comfortable, relaxed and hopeful. Dr. Kara will always give patients the best possible care, devising custom action plans for each person, no matter how young or old. At the end of the day, her goal is to get you back to doing life the way you want to do it.
EXPLORE OUR SERVICES
Outside of the Practice
When Dr. Kara isn't changing lives in the practice, she enjoys spending time with her wife and 10-year-old daughter. The family lives on a lake, and regularly makes use of getting out (and in) to the water when they have the time. She's an avid musician, and loves to make time for playing live music when she's able.
Dr. Kara can't wait to help you and your family unlock their true health potential, naturally. If you'd like to learn more about what she can do for you, contact us today to schedule an appointment. She looks forward to getting to know you and welcoming you into our care.
Get started today!


Dr. Kara Zajac | (706) 265-7339