Pediatric Chiropractic Care at
Nature's Way Chiropractic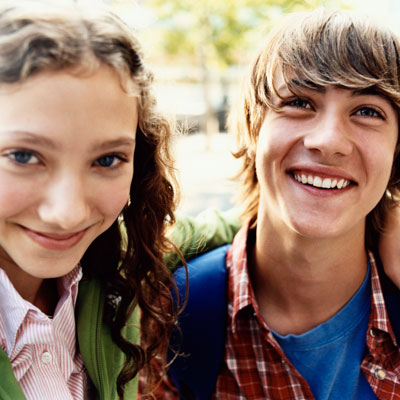 Dr. Kara has a special place in her heart for helping children grow big and strong-naturally. Simply put, chiropractic care allows for exactly that. With chiropractic, we can help prevent injuries and sickness in children so that they aren't on antibiotics, helping them to grow into happy, healthy adults free of nervous system interference.
Dr. Kara has a variety of techniques she can pull from to make sure your child gets exactly what they need from their time with us. Fear not-care is always gentle and specific to what they need and never painful.
In addition to chiropractic adjustments, Dr. Kara offers Neurofeedback for children to help 'train their brain' – this can be ideal for kids with sensory or behavioral problems. You can read more about it here!
Benefits of Chiropractic Care for Kids
Dr. Kara has helped children of all walks of life get well and stay well naturally. From newborns to toddlers and pre-teens to high schoolers, chiropractic has a number of benefits that can help your family.
Some of the kids we've worked with in the past have found that the following conditions they were experiencing improved or cleared up entirely, including but not limited to:
Sinus problems
Ear infections
Sleeping issues
Digestive problems
Colic
Behavioral disorders
Anxiety and depression
Concussions
And more
If your little one is nervous about visiting us, don't worry-Dr. Kara has years of experience helping them feel relaxed and comfortable in our care. They're even welcome to bring a stuffed toy-Dr. Kara can perform an adjustment first on the toy to help your child relax and see that visiting us is fun!
Schedule Your Child's Visit
Dr. Kara can't wait to welcome you and your child into the practice! If you'd like to learn more about how our focused techniques can help your little one grow big and strong naturally, contact us today to book your first appointment.
We look forward to meeting your family.
CONTACT US

Pediatric Chiropractor Dawsonville, Dahlonega, Cumming, Juno GA | (706) 265-7339